Driven by a passion for excellence, the team in Florida strives to exceed your expectations. By applying out-of-the-box thinking, foresight and an innovative spirit, you, our client, always receives new ideas that focus on delivering outstanding results.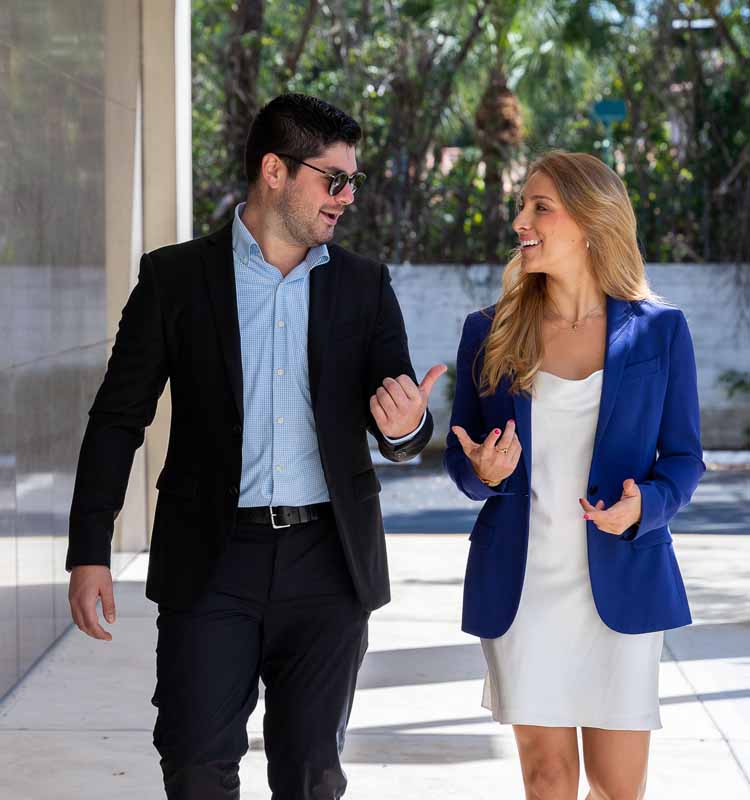 Offering Title and Settlement Services for the entire state of Florida.
A mix of traditional values and a fresh young take on Title and Settlement services, the Florida Division of Freedom Land Title Agency is uniquely focused on customer relationships. Providing real time services with core title values is what we strive for.
Specializing in both Commercial and Residential Real Estate, there is no transaction outside the scope of our expertise. Partnered with the Nation's largest Underwriters, First American Title Insurance Company and Fidelity National Title, we are consistently able to exceed the expectations our clients require.
Anthony Sousa
Director of Sales
Mobile: (516) 329-4912
asousa@freedomlta.com
Anthony comes to our Florida Division after spending years working in our New York Headquarters. He acquired multifaceted experience in National Real Estate which carved the way to his success. As Manager and Regional Director of our Boca Raton office, he readily applies this knowledge to every transaction we insure; which in turn has earned the loyalty of his clients.
Summer VanQuelef
Director of Business Relations
Mobile: (815) 263-0816
svanquelef@freedomlta.com
Summer is committed to elevating the "Agent/ Client" title relationship in Florida. The success of her clients is directly related to the many networking opportunities she offers them. Having both her Title Agent and Real Estate license provides the necessary tools to close any deal. "I love working with my team, we carry ourselves with pride, efficiency and success."